This board oversees the work of UB Global.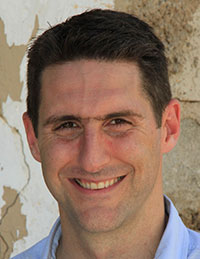 Mark Wallace
Mark, who chairs the UB Global board, is executive director of Christian Horizons Global. He is a licensed UB minister in Canada, and is a member of the Mill Crossing UB church in Cambridge, Ontario.
Todd Fetters
Todd is Bishop of the US National Conference.
Brian Magnus
Brian is Bishop of the United Brethren Church in Canada. He also pastors the Parkwood Gardens UB church in Guelph, Ontario.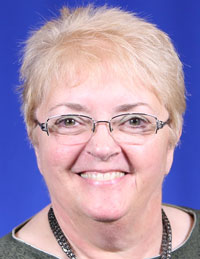 Ruth Ralph
Ruth is a pastor's wife. Her husband, Mark, pastors Mt. Zion UB church in Wayne, Ohio.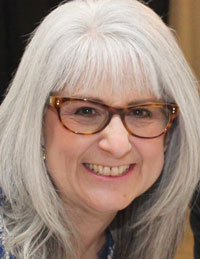 Audrey Fetters
Audrey, a schoolteacher, is a former UB missionary in Macau. She is from College Park UB church in Huntington, Ind.
Steve Fish
Steve, an ordained UB minister, is Teaching Pastor & Director of Missions at Emmanuel Community Church in Fort Wayne, Ind.
Elliott Ripley
Elliot is youth pastor at West Side Community Church in Monroe, Indiana.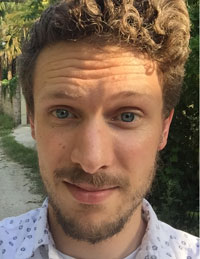 Matthew Robertshaw
Matthew is the chairperson of Canada's Global Outreach Leadership Team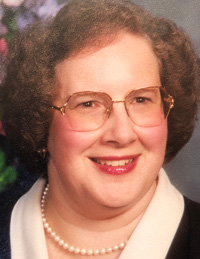 Joan LaClair
Joan is a retired Registered Nurse. She chairs the missions team at Countryside UB church in Breckenridge, Mich.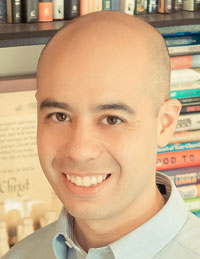 Derek Thrush
Derek is senior pastor of Devonshire UB church in Harrisburg, Pa.
John Hetrick
John is a project director with IBM, is a member of the missions team at King Street UB church in Chambersburg, Pa.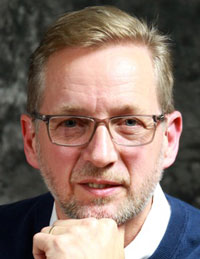 Jeff Bleijerveld
Executive Director
Frank Y
Associate Director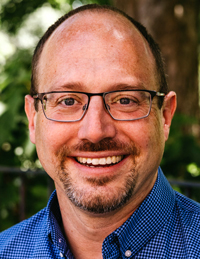 David Kline
Associate Director
Marci Hammel
Finance Director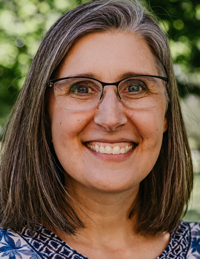 Michelle Harris
Associate Director