Global Ministries Leadership Team
---
This team oversees the work of Global Ministries.
Kurt Uhen became chairman of the Global Ministries Leadership Team in March 2011. He is a member of Emmanuel UB church in Fort Wayne, Ind., chairperson of Emmanuel's mission leadership team, and a Perspectives coordinator for the Fort Wayne area.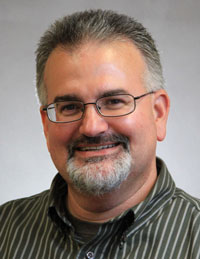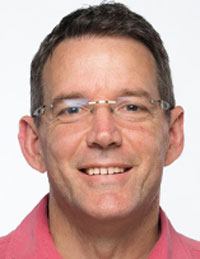 Dave Datema
Dave is an endorsed United Brethren missionary serving with the US Center for World Mission in Pasadena, Calif.
Todd Fetters
Todd is Interim Bishop of the US National Conference.
John Hetrick
John, an IBM project director, is a member of King Street UB church in Chambersburg, Pa.
Brian Magnus
Brian is Bishop of the United Brethren Church in Canada. He also pastors the Parkwood Gardens UB church in Guelph, Ontario.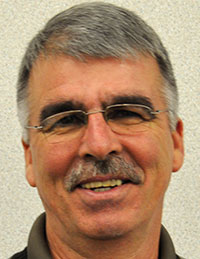 Darrel Bosworth
Darrel resigned in 2016 as pastor of Kilpatrick UB church in Woodland, Mich.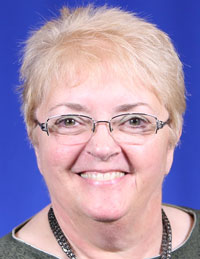 Ruth Ralph
Ruth is a pastor's wife. Her husband, Mark, pastors Mt. Zion UB church in Wayne, Ohio.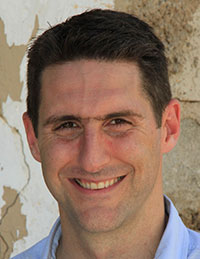 Mark Wallace
Mark is executive director of Christian Horizons Global. He is a licensed UB minister in Canada, and is a member of the Mill Crossing UB church in Cambridge, Ontario.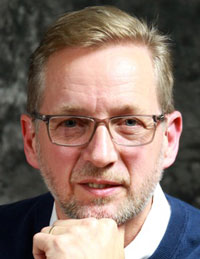 Jeff Bleijerveld
Director of Global Ministries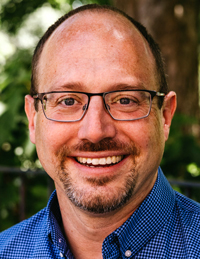 David Kline
Associate director of
Global Ministries
Frank Y
Associate director of
Global Ministries
Marci Hammel
Director of Finance
US National Conference