This board oversees the work of UB Global.
Brian Magnus
Brian is Bishop of the United Brethren Church in Canada. He also pastors the Parkwood Gardens UB church in Guelph, Ontario.
Todd Fetters
Todd is Bishop of the US National Conference.
Barry Elliott
Barry is a retired software engineer. He is from Otterbein UB church in Greencastle, Pa.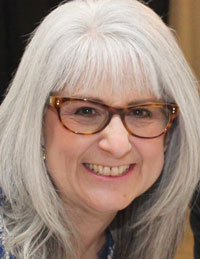 Audrey Fetters
Audrey, a schoolteacher, is a former UB missionary in Macau. She is from College Park UB church in Huntington, Ind.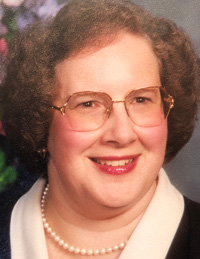 Joan LaClair
Joan is a retired Registered Nurse. She chairs the missions team at Countryside UB church in Breckenridge, Mich.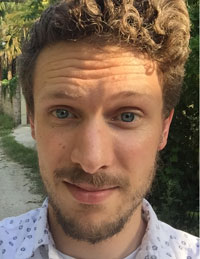 Matthew Robertshaw
Matthew is the chairperson of Canada's Global Outreach Leadership Team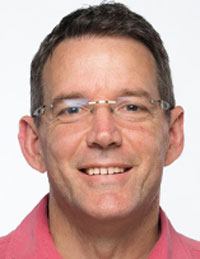 Dave Datema
Dave is an ordained UB minister serving as Missiology Catalyst for Frontier Ventures, based in Pasadena, Calif. He and Cathie have been endorsed UB missionaries since 1999.
Frank Yang
Executive Director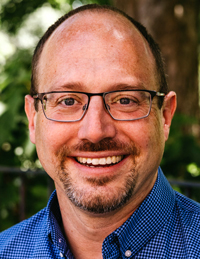 David Kline
Associate Director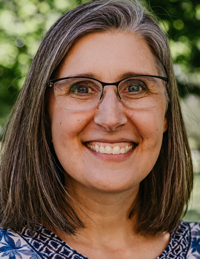 Michelle Harris
Associate Director
Steve Fish
Associate Director
Marci Hammel
Finance Director